Hey Guyz This is Brainyishwor Here I am With You Presenting You The awesome Tech Reviewer Over Youtube
Who Reviews Tech stuffs like APPLE,SAMSUNG Smartphones e.t.c
.
So Lets Get Started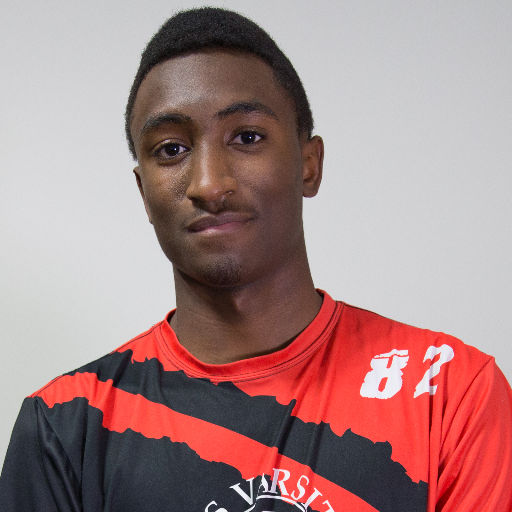 Marques Brownlee
MKBHD is an American video producer, host, tech-reviewer and Internet personality, best known for his technology-based YouTube channel, MKBHD. The channel, a concatenation of MKB (Brownlee's initials) and HD (for High Definition), has over 2.3 Million subscribers taking the place as the most subscribed tech channel on YouTube and over 226 Million total video views
YOUTUBE
Jonathan Morrison
He is Mostly Popular For His Youtube Name TLD.Nothing To Say about him You all Know that
YOUTUBE
Austin Evans
He Is also awesome Tech Reviewer.Especially For Computers.
He Says"
The best of technology from gaming PCs to smartphones and everything in between.
"